Sustainable living is a concept Australia is starting to embrace in the mainstream. Previously viewed as a niche, sustainable homes were limited to Grand Designs or one-of-a-kind builds. With the increased awareness of global warming and the negative impacts on our environment, builders and consumers across the globe are putting sustainability at the core of their home and commercial building plans.
To achieve the goal of limiting global warming to below 2°C, across the world we will need to achieve zero net carbon emissions by at least 2050 if not before. With Australian homes contributing around 13% of Australia's net carbon emissions, the concept of sustainable building and living is increasingly important (Architecture and Design Australia [1]).
What is a Sustainable Home?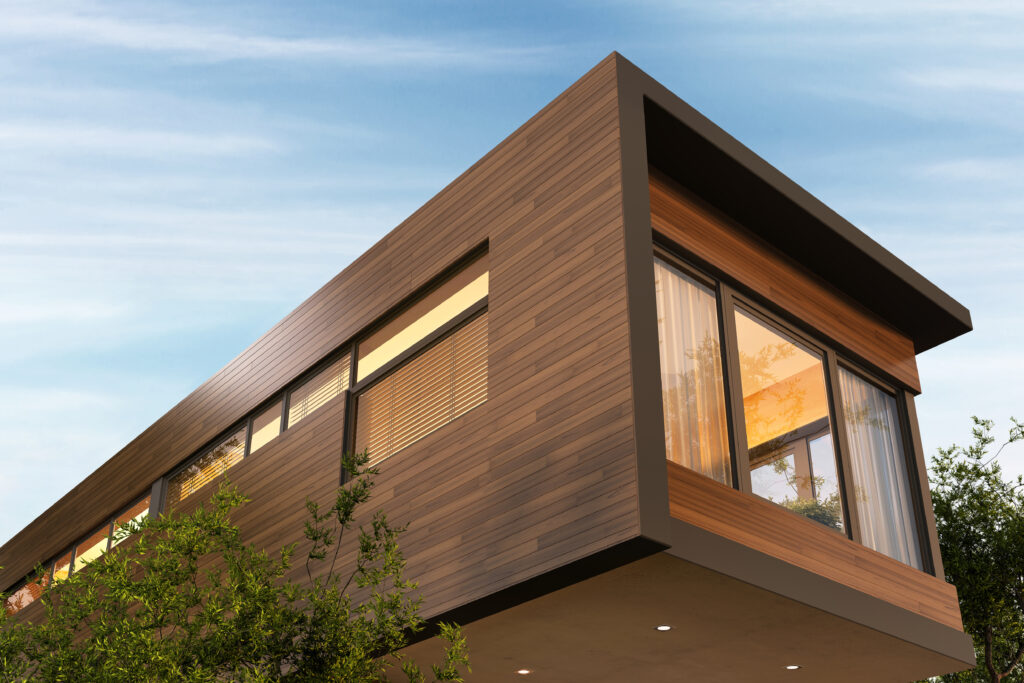 'Sustainable homes maximise the use of energy-efficient and environmentally durable materials for long-term lifestyle benefits'. They incorporate climate-appropriate design like correct orientation to take advantage of natural sources of heating and cooling and reduce energy consumption (Your Home [2])
In summary, they do three key things:
Utilise sustainable construction materials.
Reduce initial and ongoing energy consumption.
Use water efficiently.
The 4 Rs of Sustainability: Reduce, Reuse, Recycle, Renew.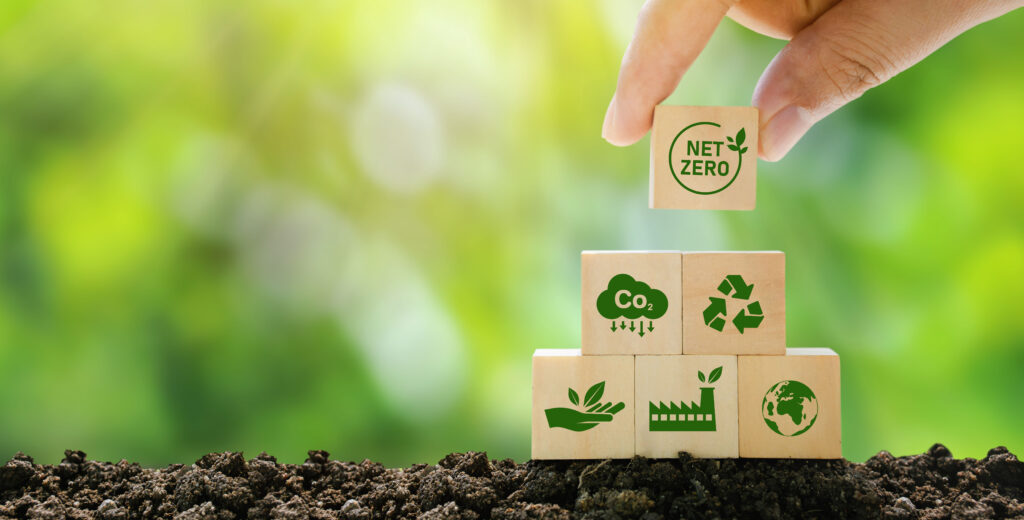 Timber is one of the most sustainable building materials available on the planet. When comparing the energy required to transform raw materials into building products, plus the fact that wood stores carbon for its lifetime, timber has a much smaller carbon footprint than other popular building materials (Forestry Corporation Australia [3]).
The embodied energy invested in growing, harvesting, manufacturing, and transporting timber is the lowest of most common building materials, with air and kiln dried sawn hardwood at the lowest end of the scale and plastics, copper, and aluminium at the highest end, and steel in the middle of the two (Greenspec [4]).
Timber buildings can reduce embodied carbon by up to 75 percent (World Architecture [5]), making it a favorable choice over the traditional steel and concrete building resources. When adding the carbon emissions related to transportation, sourcing materials such as locally grown Australian hardwood makes much more sense from a sustainability perspective than importing from overseas.
Referred to as the ultimate renewable resource [6], the forests that produce the timber used in frames, floors, decking, and furnishings you find in most locally built homes are continuing to regrow and produce more timber products every day (Australian Government Department of Agriculture, Water and Environment [7]).
You can read more about the ultimate renewable resource in our Blog: Wood – a Sustainable and Climate-Friendly Resource [8].
A New Type of Timber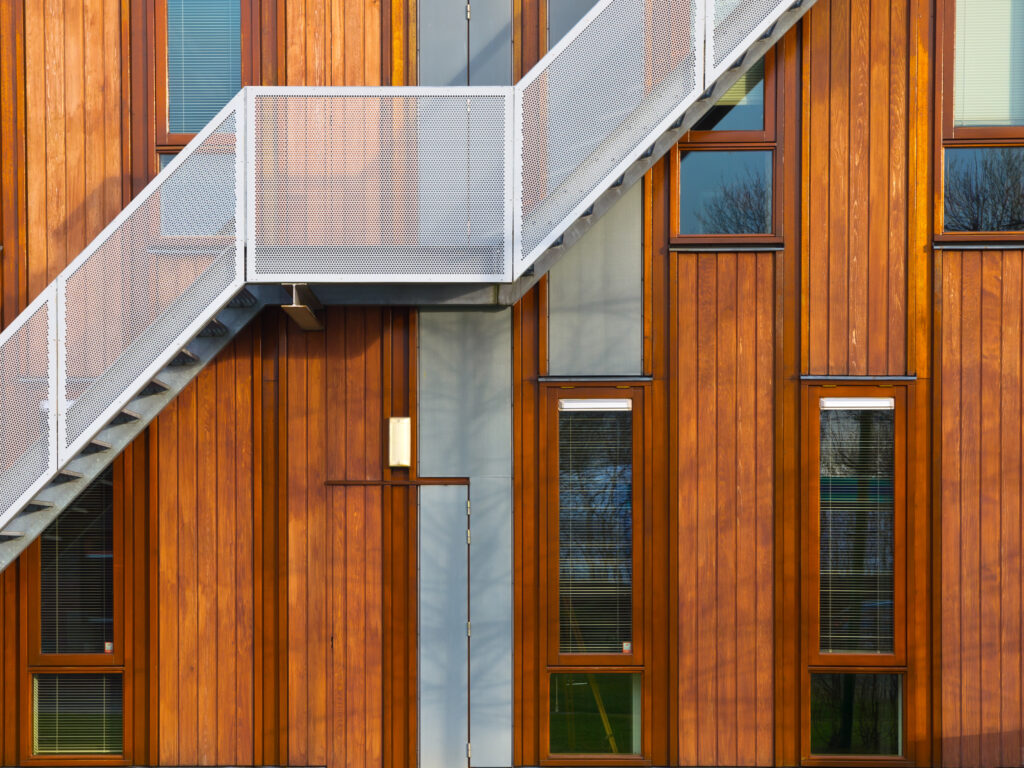 A new way of using wood, known as structural or mass timber has increased the re-adoption of wood as a primary building tool. Cross-laminated timber (CLT) is wood that has been trimmed, kiln dried, and glued in cross layers to build huge slabs up to a foot thick and 18 ft wide by 98 ft long. This mega-wood can easily match the performance of concrete and steel and be used to make floors, walls, or even entire buildings.
The advantages of mass timber:
Low carbon, renewable and sustainable material
It performs well in fire and earthquakes
It allows buildings to be constructed faster, with lower labour costs and less waste
It looks great. It feels more natural and
Great natural insulator
"Architects, builders, and sustainability advocates are all abuzz over a new building material they say could substantially reduce greenhouse gas (GHG) emissions in the building sector, slash the waste, pollution, and costs associated with construction, and create a more physically, psychologically, and aesthetically healthy built environment."

Vox
"As architects and designers, we're passionate advocates for sustainable innovation. Using various combinations of mass timber and prefabrication, to date JCB has completed two major student living developments, with a further two projects in the works: Clifton Hill Primary School, under construction (also Passivhaus), and a 16-storey commercial tower set to be one of Victoria's tallest mass timber buildings."

Debuilt Property
A $300million Investment in Mass Timber Construction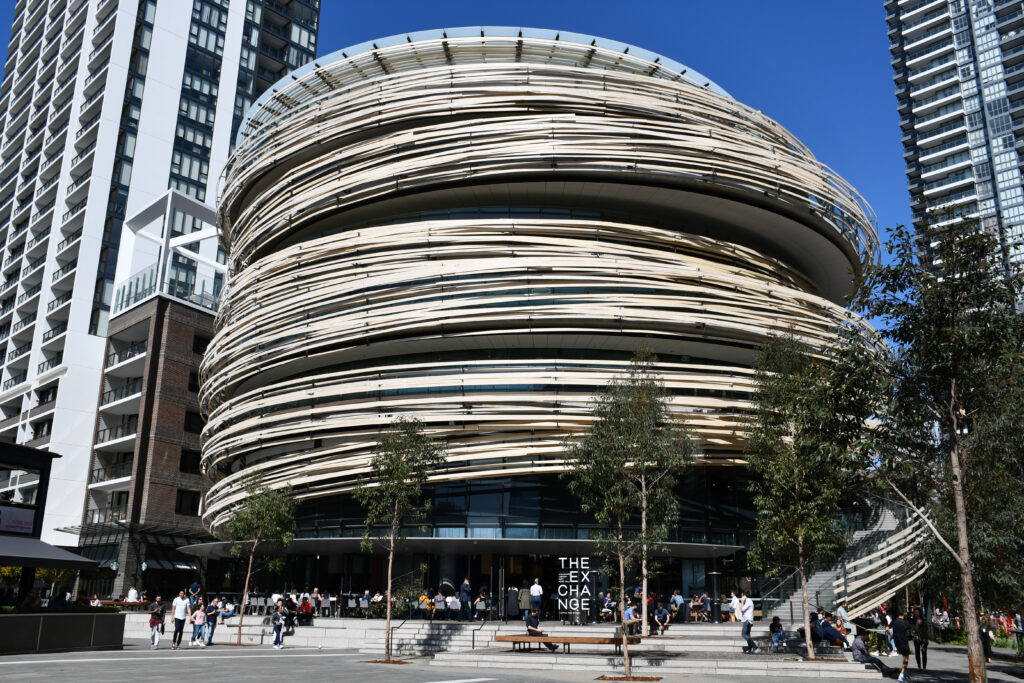 Just this year, the Australian Government launched a new $300 million Timber Building program to encourage mass timber construction across the property sector as an initiative to achieve net zero emissions (World Architecture [9]).
Funding will be made available to eligible projects Australia-wide – including commercial, retail, industrial, healthcare, and education. So we can expect to see many more examples of timber construction on our shores.
You can see more examples of sustainable timber projects in our blog: Top 5 Sustainable Timber Projects We Love [10].
Sustainable Living in Australia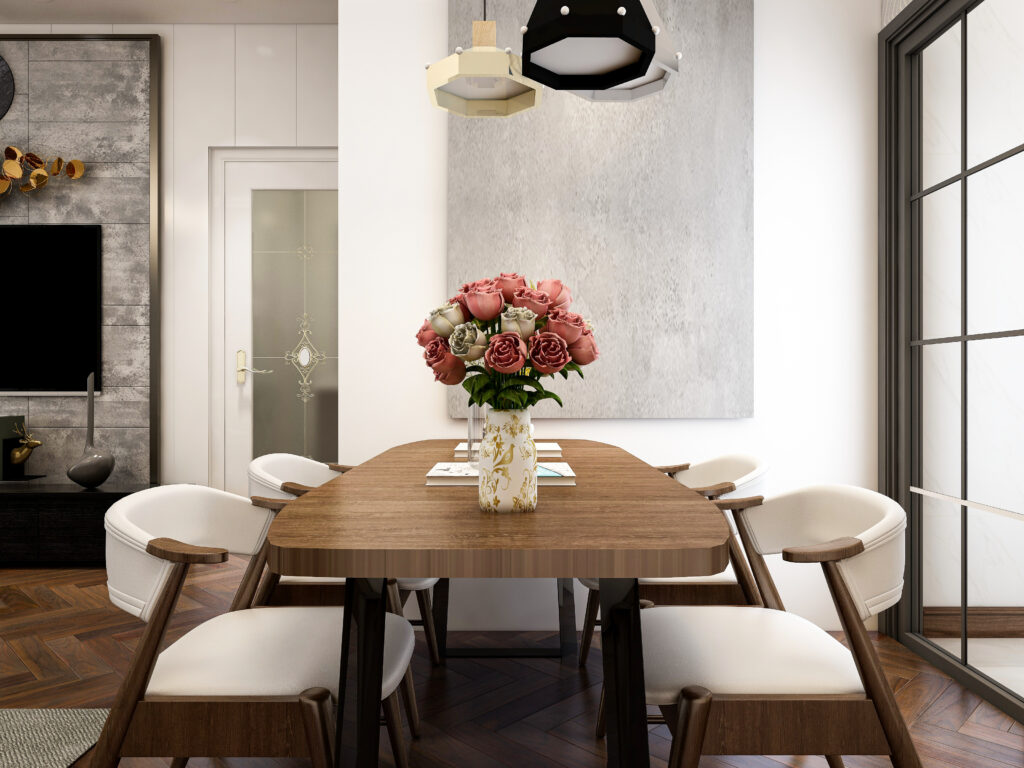 This focus on sustainability and support for locally sourced building materials also continues with the selection of furniture and interior styling of your home. For example, would you rather make a feature piece from a locally harvested piece of Australian hardwood or an imported US redwood?
Shop local is a sustainable and ethical ethos to live by. If this is one of your considerations in the supermarket, so too should it be for where your home building materials and interior furnishings are sourced from too.
Sustainable House Day [11] provides the opportunity to discover some of Australia's most unique and inspiring sustainable homes. Be inspired or submit your sustainable home to be featured.
If you have a private native forest on your property and would like to contribute to Australia's ultimate renewable resource, get in touch or give us a call on 1800 915 702 today. We offer no obligation assessment of your forest [12] for sustainable timber harvesting as part of our sustainable forest management offering.
---
Quotes:
Vox, The hottest new thing in sustainable building is, uh, wood
Debuilt Property, Embracing mass timber construction in Australia – Graham Burrows, May 28, 2021