Forest Assessment: We offer free on-site forest assessments to determine suitability for sustainable harvesting, including a free forest valuation. We also offer free personalised advice on the long-term sustainable management of your private native forest. Our inspections cover three core areas: access, forest type and forest condition.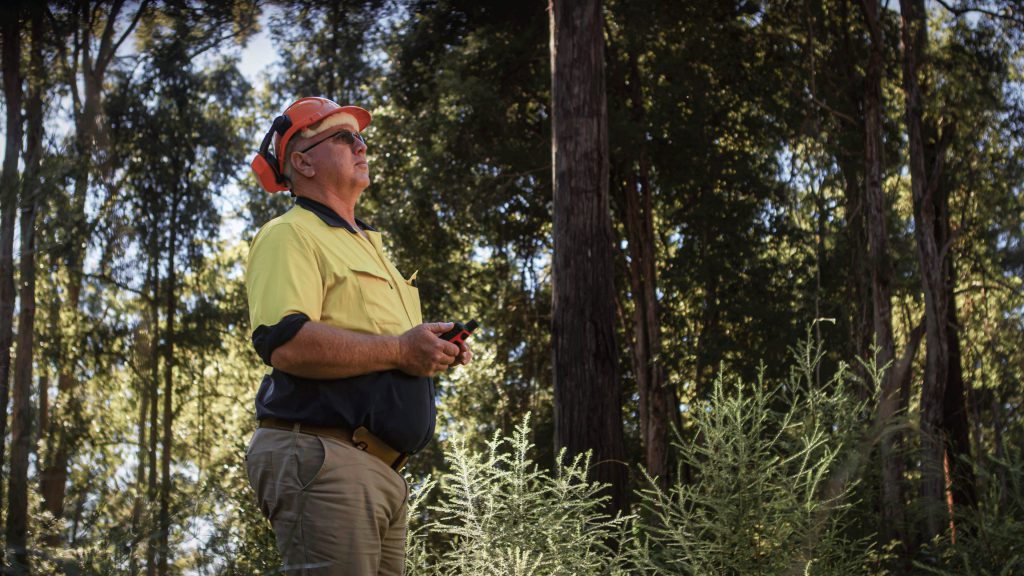 Private Native Forestry Plans: Private Native Forestry Plans are commonly known as PNF Plans or Logging Approvals. They are a key requirement for all private native forest management in NSW. In QLD a Development Application is usually required instead. We can apply for your PNF Plan or Development Application on your behalf. We will ask you all the right questions to be sure your approval applies to the right areas. This makes it a simple and hassle-free process to obtain logging approval.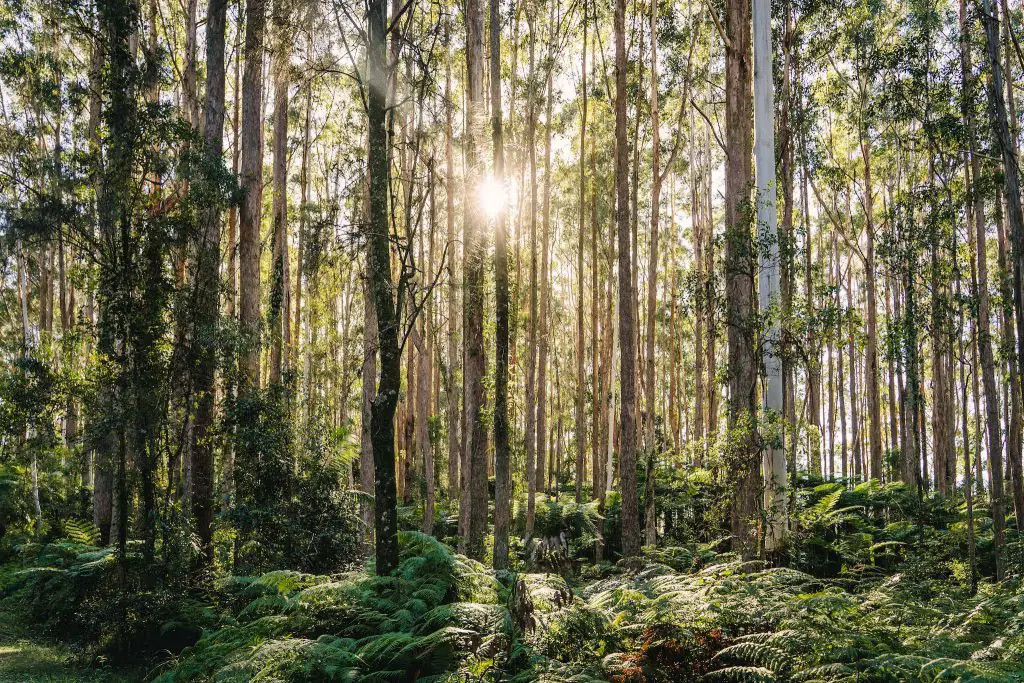 Sustainable Logging: We actively manage your forest to improve bushfire resilience, promote biodiversity, and promote forest health. We only harvest timber where it is sustainable to do so, with minimal impact to the natural habitat and protection of your forest for future growth. Our solid and long-standing partnerships within the industry ensure maximum returns for your timber.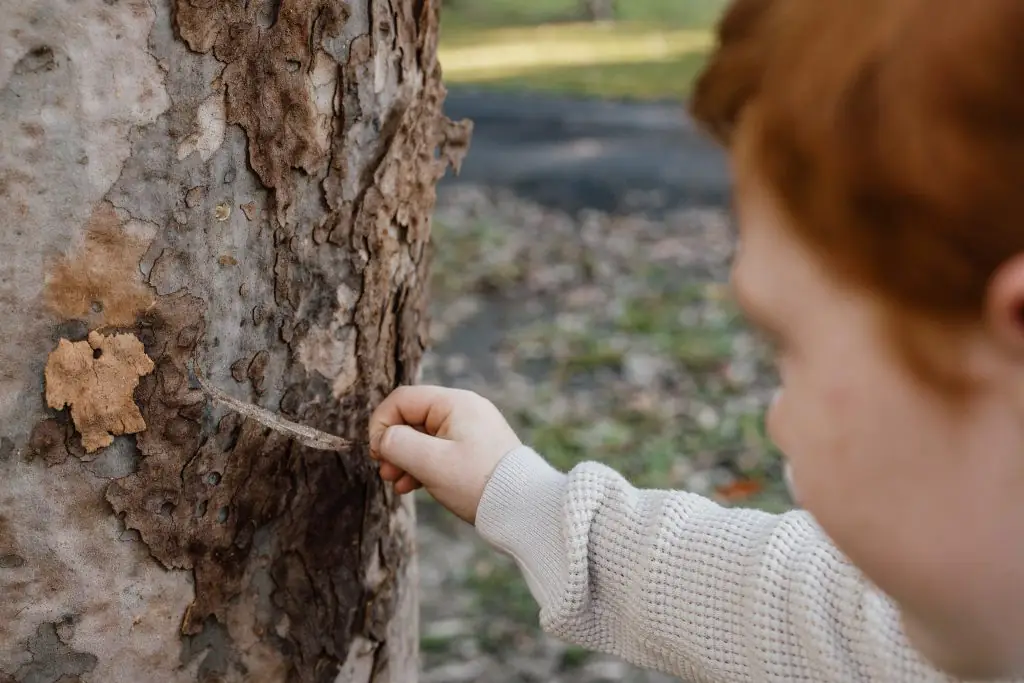 Reforestation Program: Our industry-leading reforestation program is included in our service. Driven by an opportunity to positively change the industry, our unique reforestation program is industry leading.
Unlike other forest management providers who end their project at harvesting, we are your active forest management partners who are invested in the long term health and regrowth of your forest. Our reforestation program includes complimentary aftercare service, site revisits and consultation for hazard reduction burns, and natural germination or even replanting. If replanting is required, we can facilitate this.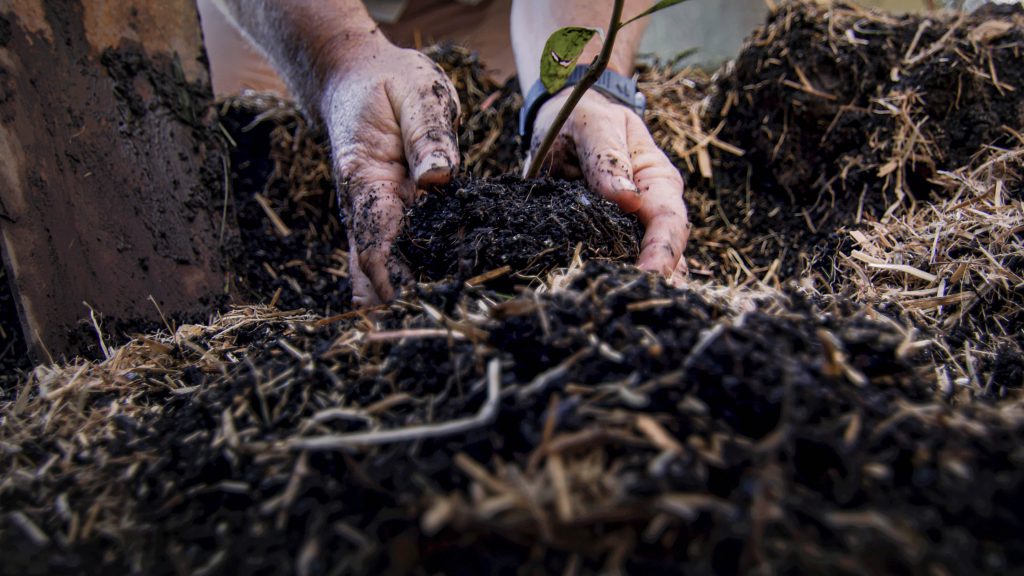 Ready to get started? Contact us on 1300 FOREST or complete the Contact Us form today. Want to find out more about how we work? Visit Our Process and read about our innovative approach to sustainable forest management that provides maximum benefits for both the landowner and your forest.