Connection with the community is an important aspect of our work at Sustainable Forest Management. We actively aim to promote the importance of sustainable management of Australia's forest for the long term benefit of our nation. We do this through education and connection with the local community in Mid/Northern NSW and also through larger events such as the Sydney Royal Easter Show.
Below are some of the events you will find us at this year, along with educational partners we work with to highlight the importance of caring for our forests for a sustainable future.
Sydney Royal Easter Show
This year marks 200 years since the first Sydney Royal Easter Show in 1823. Over the centuries the show has grown to become Australia's largest annual ticketed event, welcoming over 828,000 guests each year. With revenue generated from the show being invested in the sustainable development of Australia's agriculture, it's a not for profit organisation we are proud to support.
The show is a celebration of Australian culture from rural and agricultural traditions through to more modern day lifestyles and experiences. Think livestock and wood chop events through to every carnival ride you can imagine.
Timber practices and the art of woodchopping, tree felling and timber sawing are one of the core rural attractions guests flock to see in the dedicated Woodchop Stadium each day. From juniors of 12 years through to veterans 60 years+, the competitions will have you in awe of competitors' talent. Events include open standing block, underhand, tree felling & sawing, through to team events, endurance and world championships.
Check out the impressive 2022 Ladies Underhand Handicap Final.
Sustainable Forest Management proudly supports this event through the supply of timber for competition use. If you have ever watched one of these events and wondered where the wood has come from, most likely it has been supplied from a private native forest in Northern NSW.
If you haven't been, we recommend you do. It's a wonderful event for the whole family and a celebration of Australian traditions not to be missed. The Sydney Royal Easter show runs from 6-17 April 2023, with early bird tickets available until the 5th April. To book tickets and/or view the schedule visit the Sydney Royal Easter Show website.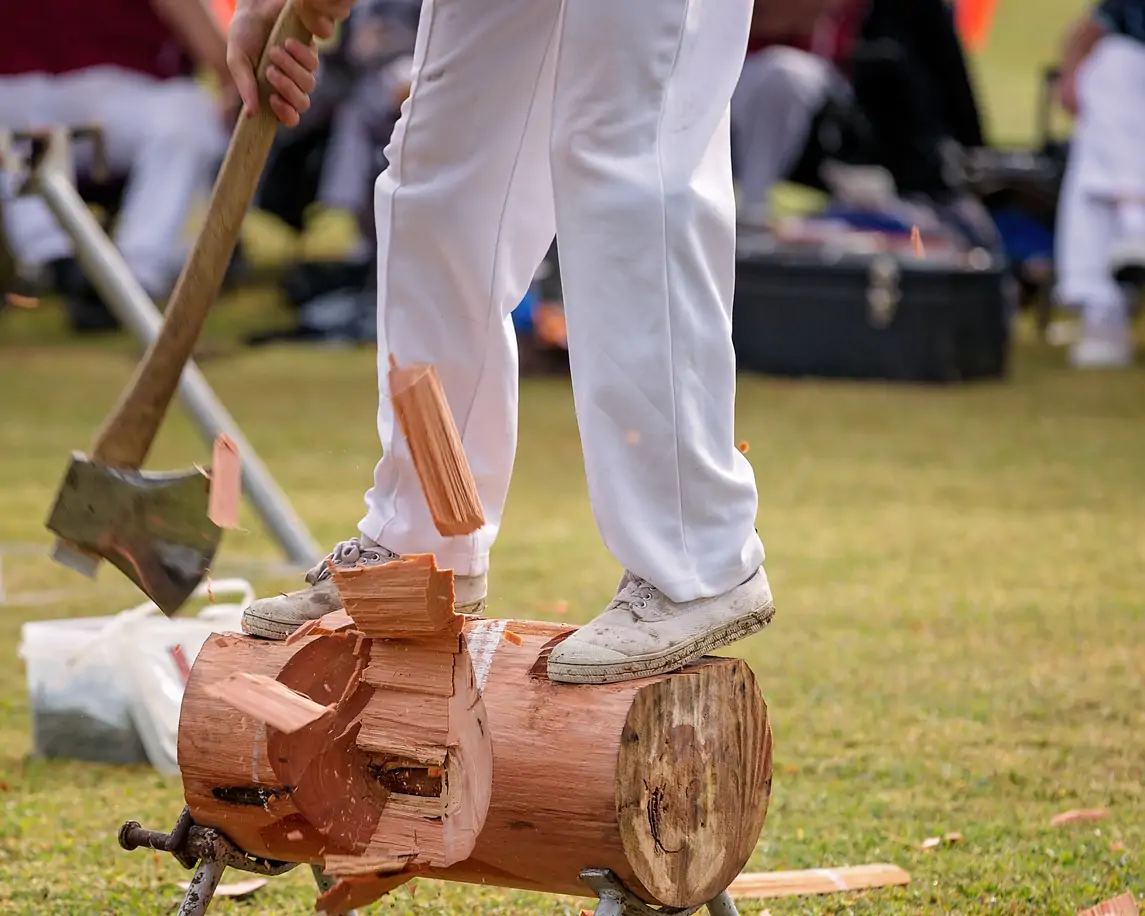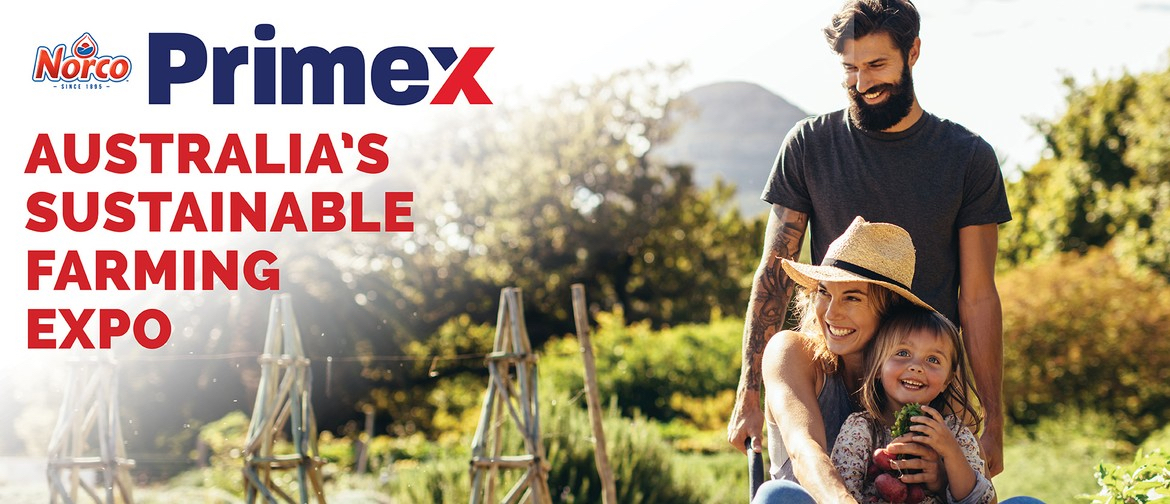 Norco Primex – 11th – 13th May 2023
Australia's Sustainable farming and primary industries expo in Casino in May celebrates its 39th year this year. Now considered one of the country's leading primary industries expos, the show boasts in excess of 300 exhibitors, 1000 different companies and more than 25,000 visitors across the three days.
Sustainable Forest Management will be there as part of The Forest & Timber Industry Collective, a collaboration between Primex and key industry stakeholders including Koppers Wood Products, Hurfords Sawmill, Local Land Services, NE NSW Forestry and Timber NSW. The aim of the collective is to support primary industry through forestry education and innovation, by running networking and trade presentations throughout the expo.
We would love to see you there. Come and say hello and ask us any forestry and timber related questions you have.
Follow the link for more information on the show and how to book tickets.
Below is a roundup of the most commonly asked questions we get. For personalised advice however we recommend you contact us via email, give us a call on 1300 367 378, or connect with us in person at one of the above events. We look forward to connecting with you soon!
Top Questions we get asked at events
What are my trees worth?
This is the number one question we get asked and it's understandable. Farming is a business and private native forestry can be a significant additional income stream for landowners, both now and periodically over many years into the future.
What is the process?
From free forest assessment through to sustainable logging and reforestation, Sustainable Forest Management cover the end-to-end process.
What approvals are needed?
Forestry for private landholders in NSW is regulated by a Private Native Forestry Code of Practice and all approvals are provided via an approved Private Native Forestry (PNF) Plan.
Sustainable Forest Management can take care of the application process for you as part of our complimentary service, read more about PNF plans here.
What is involved in thinning out my forest?
What do I need to do for forest hazard reduction?
There are multiple ways in which you can reduce the risk of bushfire to your property. From understanding the science behind light-burning to connecting you with the RFS to conduct a hazard reduction burn, we can provide you with the knowledge and skills to actively manage your forest for fire prevention.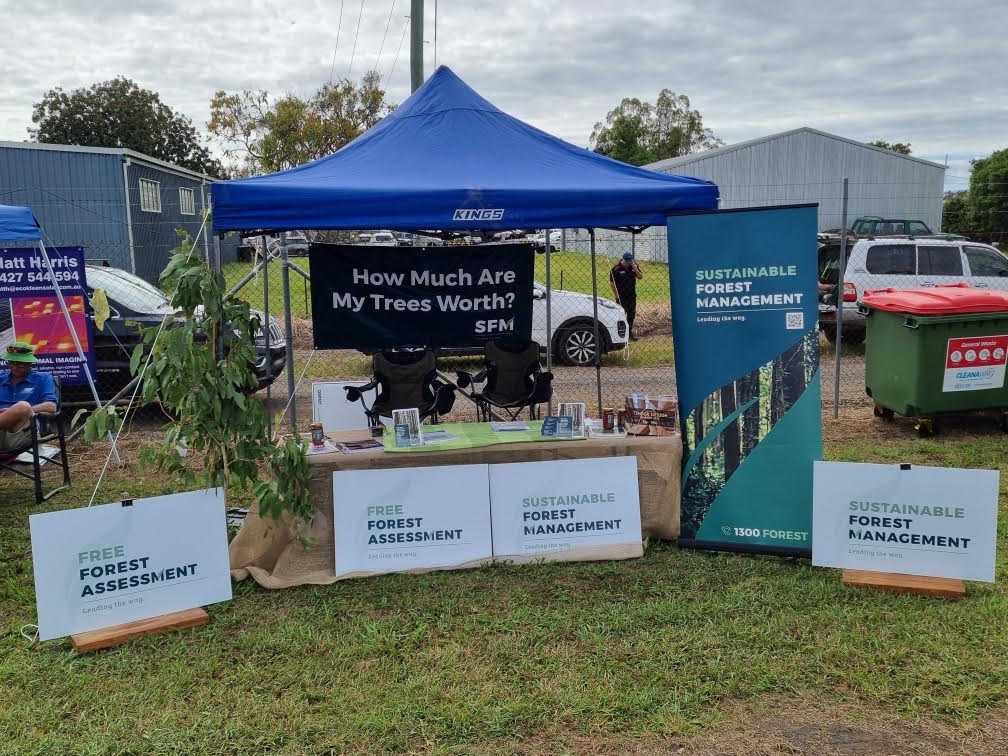 ---
We hope to see you at an event soon. In the meantime we would love to hear from you and find out more about how we can help you with your private native forest. Get in contact with us today, or give us a call on 1300 367 378 to arrange your free no obligation assessment and valuation of your forest.